Your business. Your life.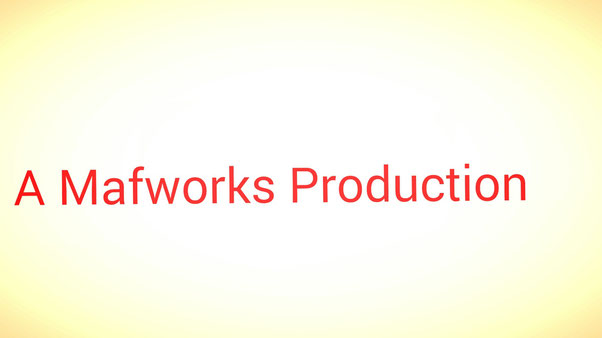 Quick Bio
Mafworks is an entertainment company stretching from film and video to games and music. Since 2007 Mafworks has been entertaining people, in late 2014 Mafworks took a pause and rebooted in early 2015.
Mafworks is the company name and will be seen on most everything created by the company, however Mafworks has divisions and the divisional names might be the only name to show. Just so you know it's still us, here are the divisions; CCproductions(film&video), Jay Parrott(Books), UGU/HandurMCWizard(Games), Strum(Music), Appmaster(Apps), Plasma Heroes/Portal/GC/Hero Nation/Comania/Darkside(Comics), Comania(Skits&Comedy).
Creativity lives here, it's what we thrive to bring to people all around.
---